Wife's Special Arrangement Girlsway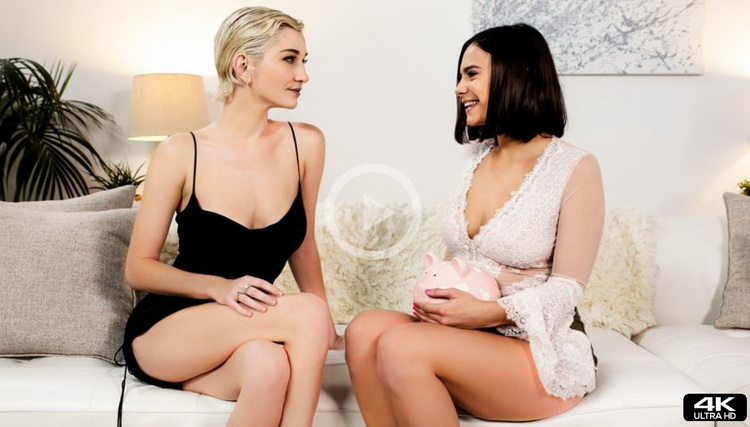 Update Details:
Added: January 21, 2022
34:33 | 43
Description:
Violet Starr is looking forward to a romantic evening with her wife, chatting with her on the phone, but then is disappointed when her wife has to work late -- AGAIN. That's when Violet's eyes fall on a nearby piggy bank as she smugly puts a coin into it. She announces to her wife that the piggy bank is full, which means she gets to have a little unrestrained fun. Of course, this is something that they agreed on previously, so Violet's good to go!