Confessions Of A Side Girl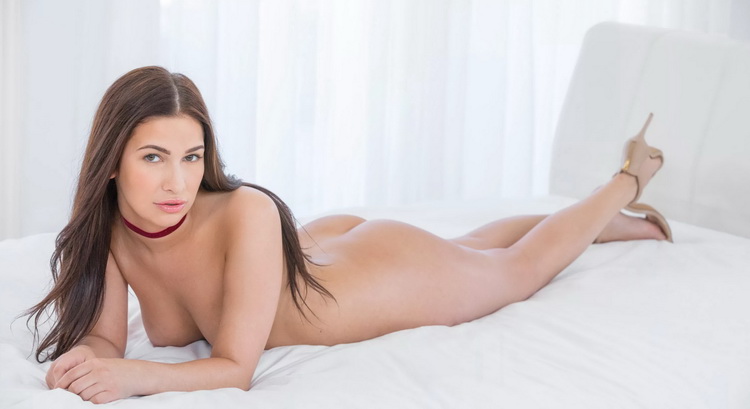 Update Details:
Added: February 04, 2022
00:41:23 | 25
Description:
Olivia's last few relationships have been with taken guys. She's happy being a 'side chick' and she's never been interested in traditional relationships. She meets her newest love interest a few times a week when his wife is at work. She sends him sexy pictures and loves to tease him. Today she has been a very naughty girl and she needs to be punished. It's time for this bad girl to get what she deserves.
Channels: