Cecilia Lion (We Don't Have To Involve Insurance)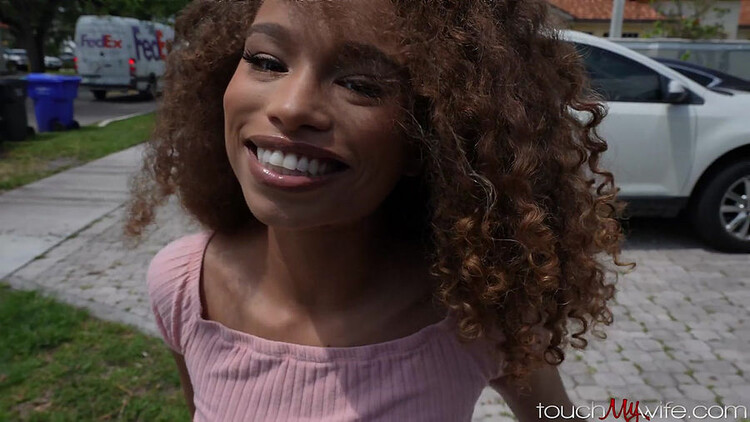 Update Details:
Added: September 25, 2023
00:21:50 | 4
Description:
Man, we were not lucky... or were we!? My wife Cece totalled this guy's car in an accident and he was rightfully pised, thankfully nobody was hurt! Except this dude wants to call insurance, file a police report, the whole 9 yards now. Fortunately our freak radars were on and we both noticed buddy checking out my hot little vixen amidst the confusion. We're not above using her body to get what we want in life, in fact were beneath it - way beneath lol! Buddy didn't stand a chance once my hotwife started sucking his cock, to his credit he was packing! I think she liked it, cus when he started fucking her you could hear how wet her pussy was as it got squished by his big dick. It didn't take long for all that pounding to scramble my wife's brain, she started begging for his cum. This guy was probably totally freaked out but came right inside my wife's tight little hole in front of me, no second thoughts. And so that day, no insurance was involved. They call that a 'happy accident' in some parts of the country.